Following the success of many Advanced Training courses, Hanoikids organized this annual event in 2020 to provide Kids with professional knowledge about Hanoi's culture and historical landmarks besides 5 basic sites in Basic Training. It was a sunny day in October 2020 for over 70 members of Hanoikids to take part in the Advanced Training course hosted by the Training Department. Kids were fully present at 8 a.m and eager to get started with the tour of Thang Long Imperial Citadel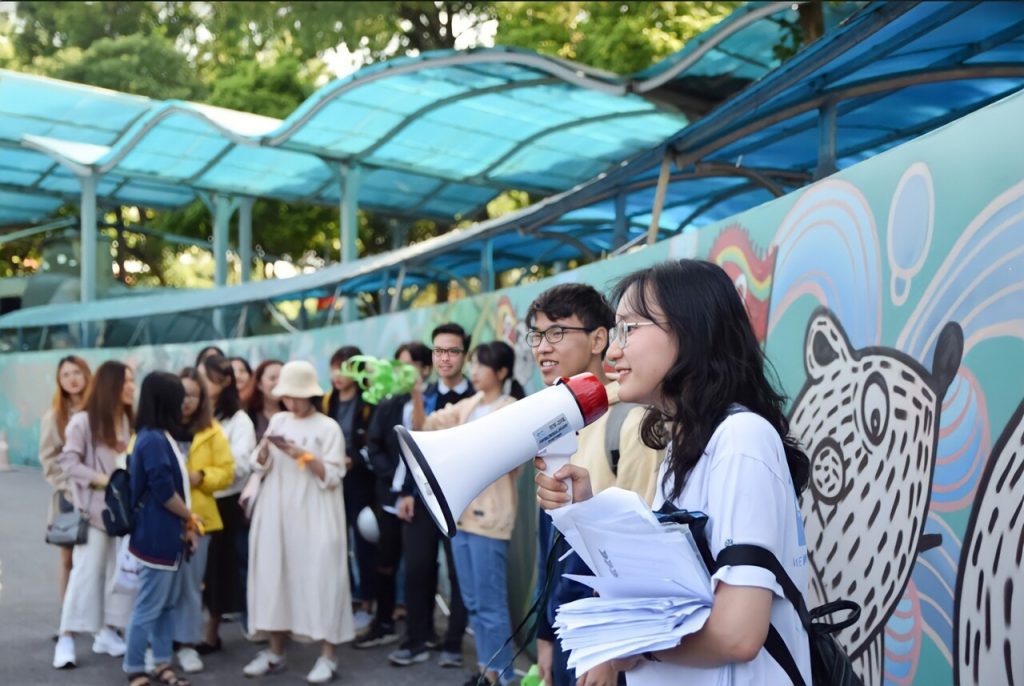 Situated at the heart of Hanoi, the Central Sector of the Imperial Citadel of Thang Long is an outstanding place of historical importance not only for the capital city but also for the country as a whole. The site is one of the ten special national heritage sites proclaimed by the Prime Minister in 2009 and was inscribed on the World Heritage List by UNESCO's World Heritage Committee in 2010.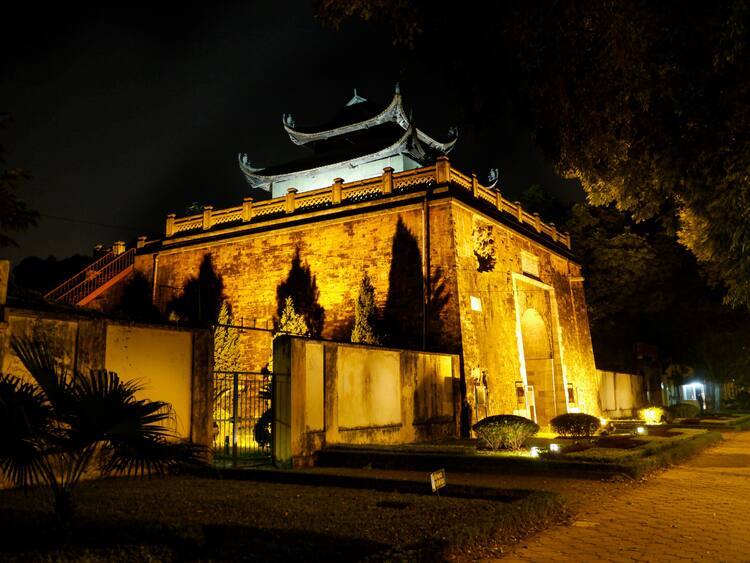 The tour became so interesting when the Kids were divided into teams in different colors to explore this place. The journey atmosphere became lively by the naming section and warm-up games, which gave a lot of energy to the participants. After that, each team was given a map with a separate schedule leading to specific locations where we had to find our own way in the Imperial Citadel of Thang Long.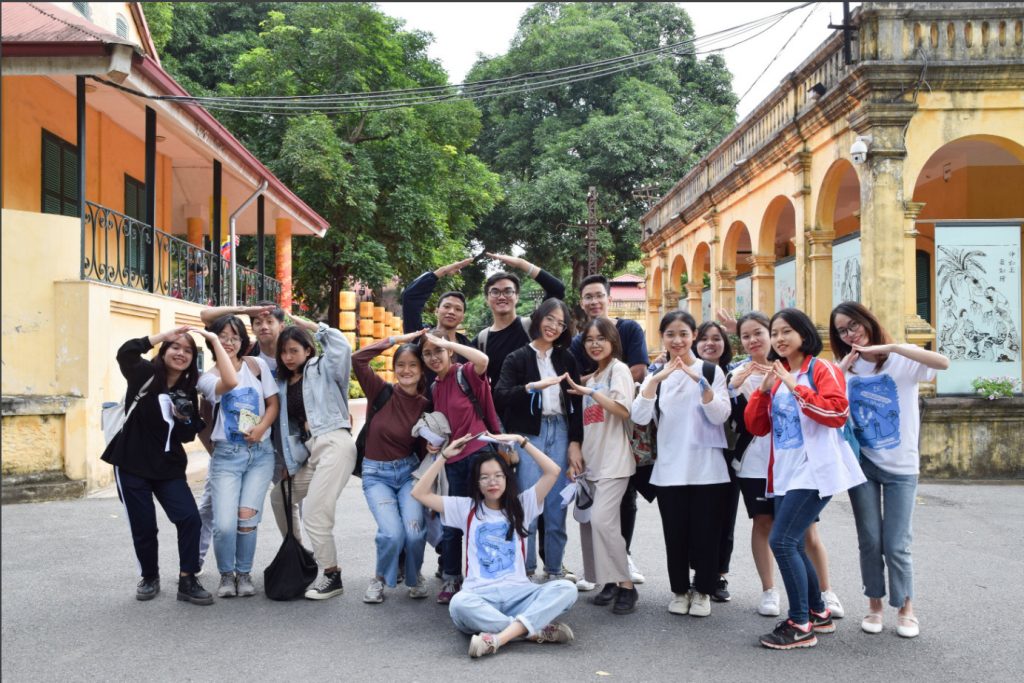 However, with any route, all teams could visit the following locations: Doan Mon Gate, Antiquities exhibition, Military operation bunker, Kinh Thien Palace, The Dragon House, House D67 and D67 Bunker, Princess Palace in the Imperial Citadel. At each of these destinations, we had an extremely enthusiastic guide, providing valuable information about the culture and history of this place. We were extremely overwhelmed and proud to witness the historical relics with our own eyes and hear the real stories that our forefathers have experienced throughout yearsWhat made our Advanced Training course an unforgettable experience was that we played a lot of games at each destination, took pictures together and shared many experiences so that the members became closer. The advanced training course ended with a warm lunch of all Hanoikids members.

Thanks to the Training course in Thang Long Imperial Citadel, we, Hanoikids members, gradually discovered the hidden charm of this beautiful place and felt more proud of the achievements and efforts that our forefathers had left. Moreover, we are now more confident to travel with our beloved guests to this wonderful Thang Long Imperial Citadel!

> Blogs > Activities > Advanced Training…